Car Repair Services
We are proud to offer comprehensive vehicle repair services ranging from regularly scheduled maintenance to emergency service for all makes and models.

Contact Simply the Best Jiffy Lube in Aurora!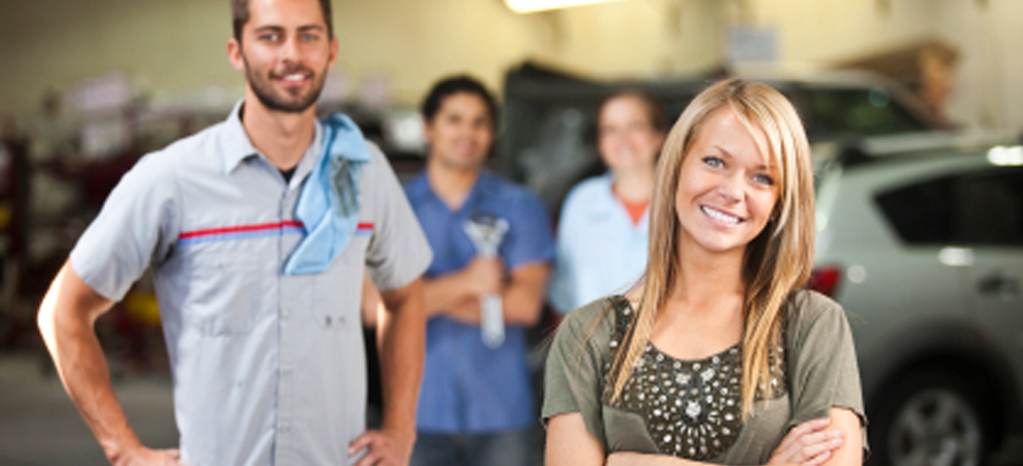 Is your Service Soon Indicator light lit? We can diagnose the cause and get you back on the road in no time. Many indicator lights are related to your car's emission control systems.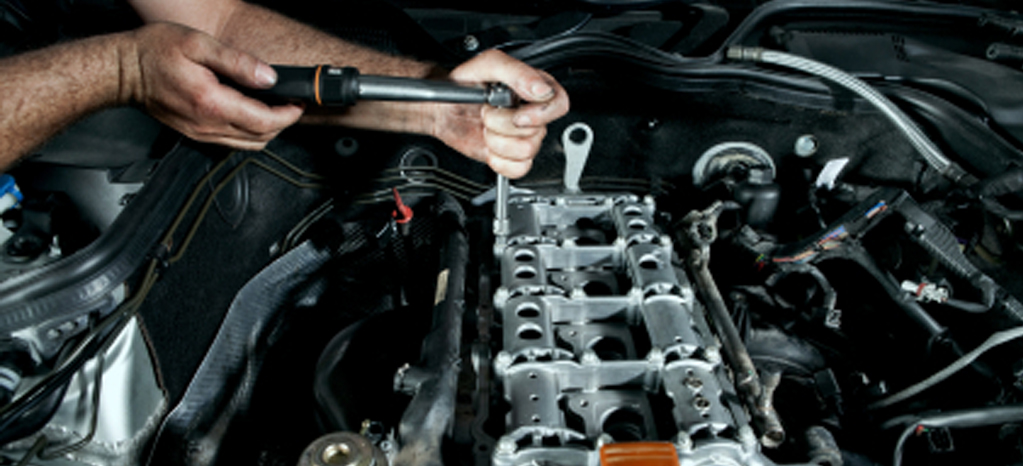 We use only the highest quality parts that meet or exceed the original manufacturer's specifications.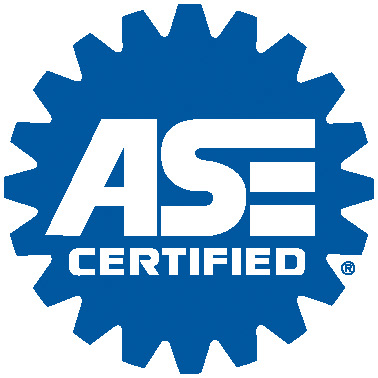 Our technicians are ASE Certified and knowledgeable in the most up to date diagnostic and service techniques.
Is Stopping Your Car a Real Adventure?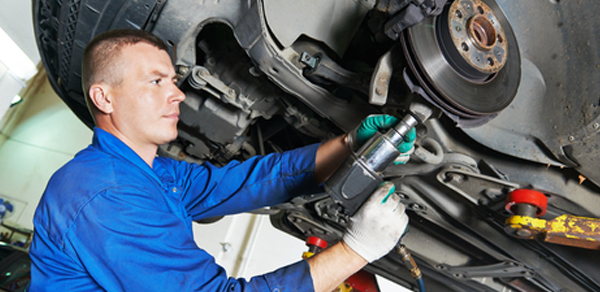 Do your Brakes Squeel?
Does your brake pedal pulsate?
Is stopping you car a real "adventure"?
Stop In For a FREE Brake Inspection
We offer a detailed inspection of your vehicle's pads, rotors, calipers and brake lines.
We can provide a free brake inspection to determine needed repairs. Whether your car needs a tune up or struts, a battery or other repairs, we can provide these repairs at an affordable price, using quality parts and state of the art equipment, performed by ASE certified technicians. All repairs are covered by a nation wide warranty. Ask about zero interest up to 6 months. For more information call, or stop in.